WHAT IS AN ESCAPE GAME?
Escape games are real-life, interactive experiences. They're challenging, entertaining and a great way to spend time with family and friends.
Your group will have 60 minutes to work as a team to find clues, solve puzzles and crack codes in order to escape the room in time. Wit, creativity and a willingness to have fun are all you need! Watch the video or read more on our FAQ page.
WHY CHOOSE ESCAPE THIS?
•IMMERSIVE rooms that engage and entertain
•DIVERSE themes with something for everyone
•Our commitment to a FIRST-CLASS experience
See what people are saying on our Facebook page!
WE SPECIALIZE IN TEAM BUILDING EVENTS
Prompt | Professional | Attentive - Planning Your Outing Will Be a Breeze
20+ years in the corporate world managing teams, planning events and organizing team building activities
Four games with thought-provoking puzzles that encourage team interaction & challenge communication and problem-solving skills
Thorough (and entertaining!) game debriefs all in the context of team building plus a take-away discussion guide
Great downtown venue with convenient parking - the perfect springboard for lunch, happy hour or dinner
Attractive lobby, generously-sized event space and four games so up to 40 can play at one time - perfect for trainings, lunches, meetings & special events
Have the fun come to you with UNLOCK - our mobile puzzle challenge & team building program for 18 to 100+ people - perfect for staff retreats, trainings & corporate events
GET IN THE GAME!
ALL GAMES PRIVATE |
TIERED PRICING (during public schedule) = BRING MORE, PAY LESS!!
4-5ppl: $33pp | 6-7ppl: $31.50pp | 8-9ppl: $30pp | 10-11ppl: $28.50pp | 12ppl: $27pp
WEEKDAYS by Appointment - We play ANY TIME! Call/email to schedule (min booking = room buyout of $264 for up to 8ppl)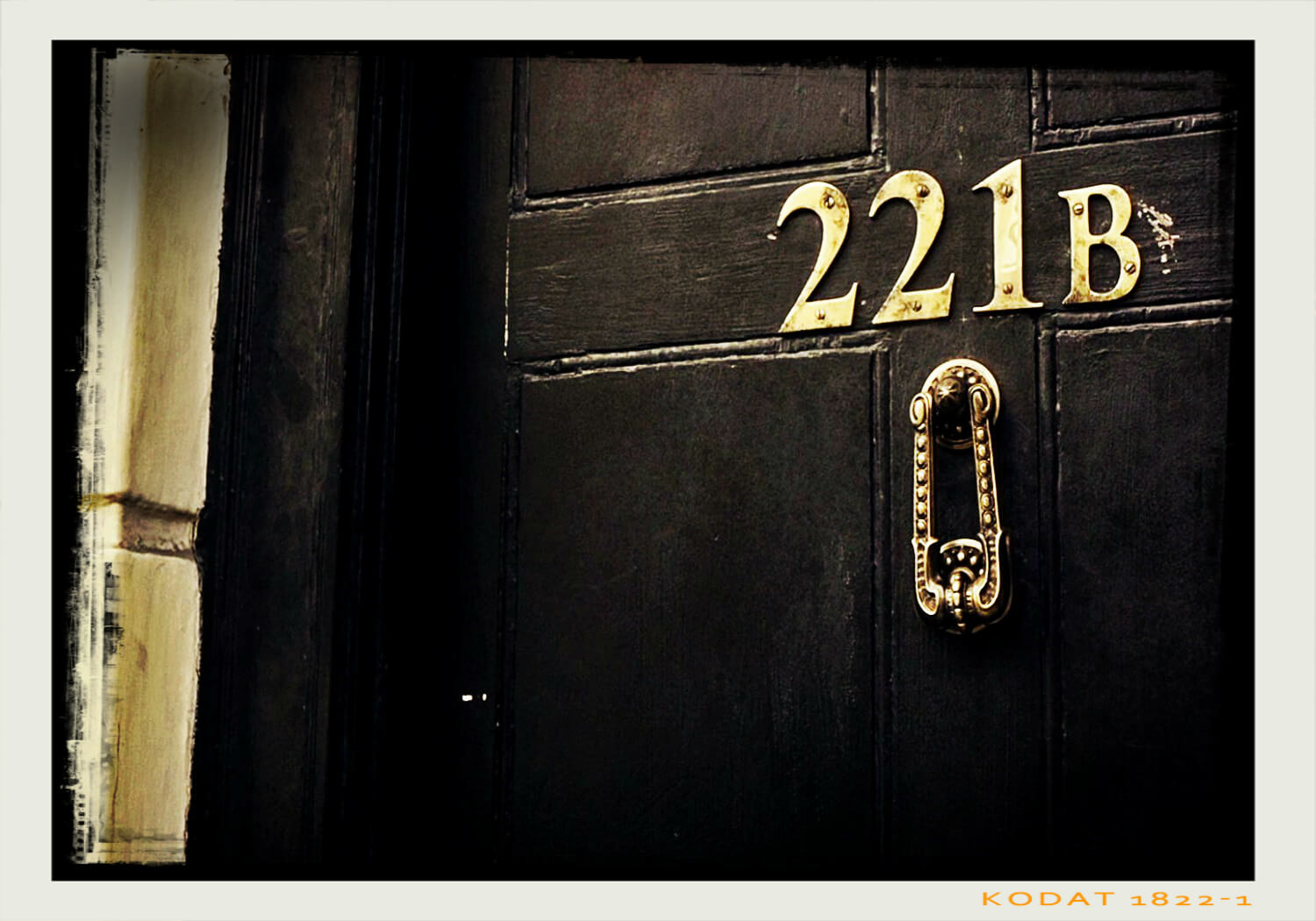 SHERLOCKED
A relaxing evening or so you thought. Instead you find yourself at the center of one of his "experiments", a game of sorts that only Sherlock could have created. Your powers of deduction will be put to the test in this eccentric and carefully crafted rite-of-passage. It's elementary, so he says, or is it? (Six person minimum, up to 12 players. Having previous game experience will increase your chances of solving this room.)
BOOK THIS ROOM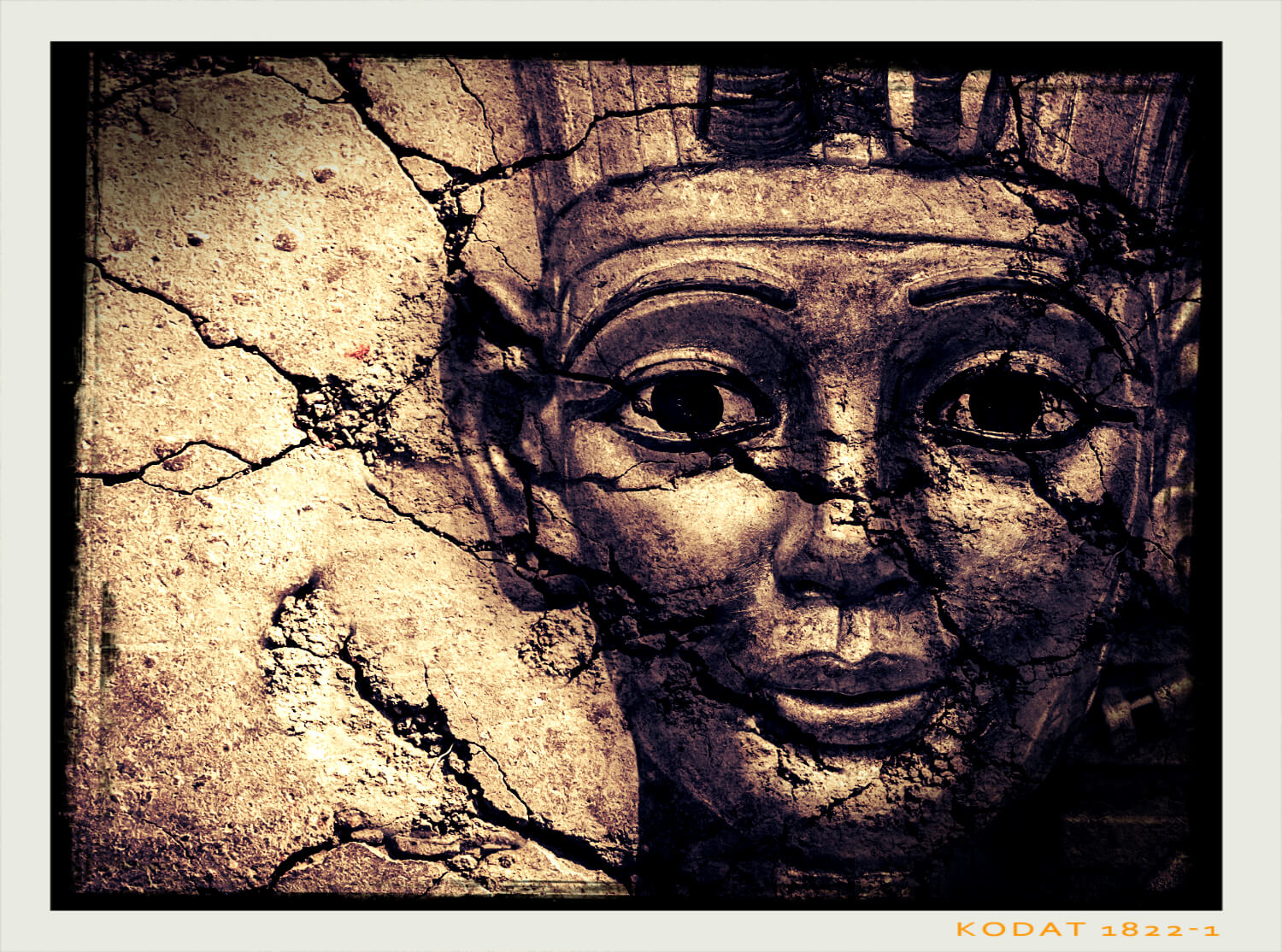 FORGOTTEN PHARAOH
You're among a team of archaeologists who've set out to unravel the mysteries surrounding a long-forgotten Pharaoh whose identity to this day, remains unknown. Drawn by rumors of treasure and unimaginable wealth, you also know that all who have come before you have inexplicably disappeared. Do you have the skills - and the guts! - to make the discovery of a lifetime and escape to tell about it? (Four person minimum, up to 8 players. Having previous game experience will increase your chances of solving this room.)
BOOK THIS ROOM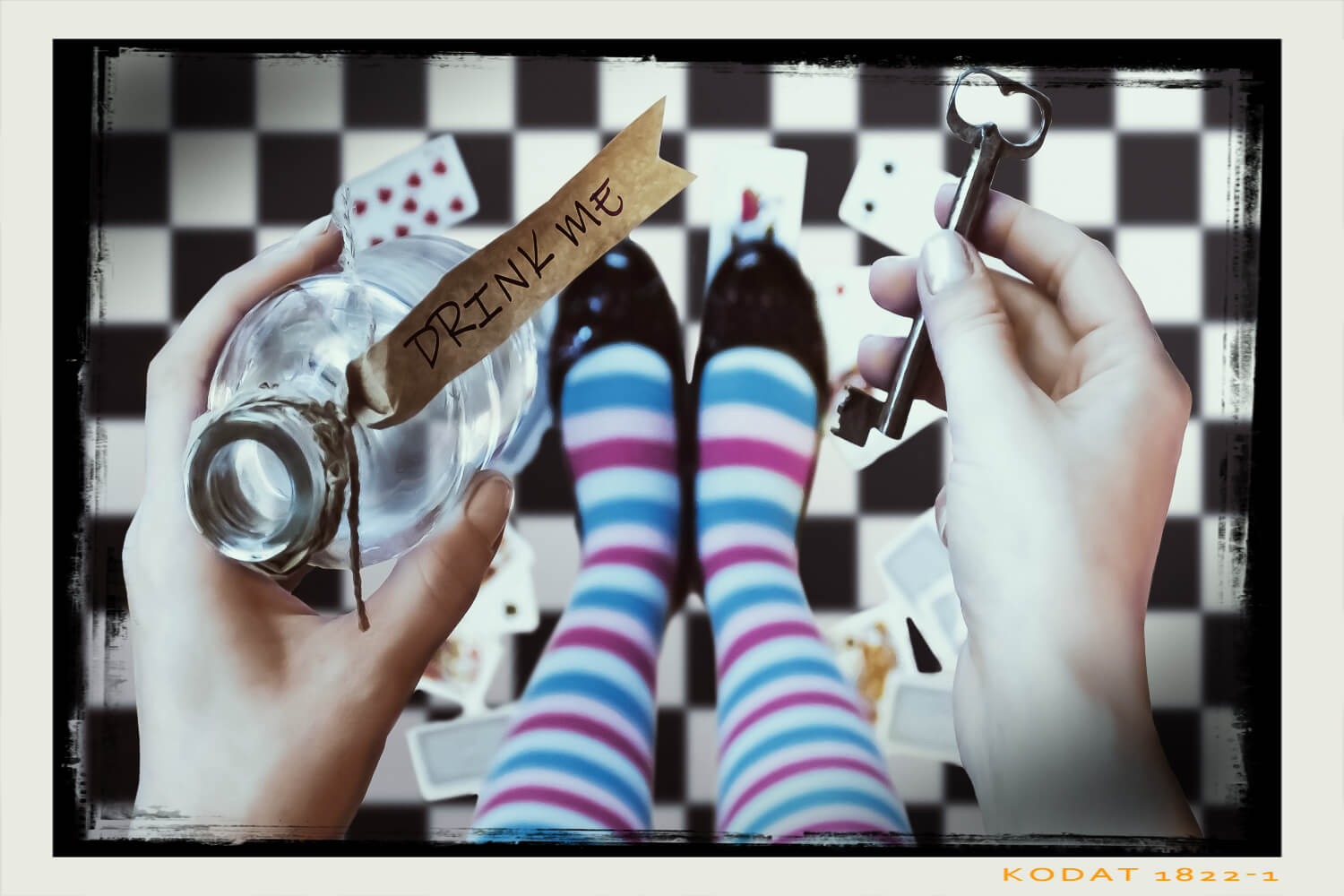 IN CHECK
You'll be entrenched in a whimsical and mesmerizing setting, a black and white Wonderland where the puzzles and clues may or may not be what they seem. It will take keen eyes and a clever mind to unravel the logic (or illogic?) of the game and solve your way through this peculiar experience. Will you position yourself for a successful escape? Or, simply accept that we're all mad here? (Four person minimum, up to 8 players.)
BOOK THIS ROOM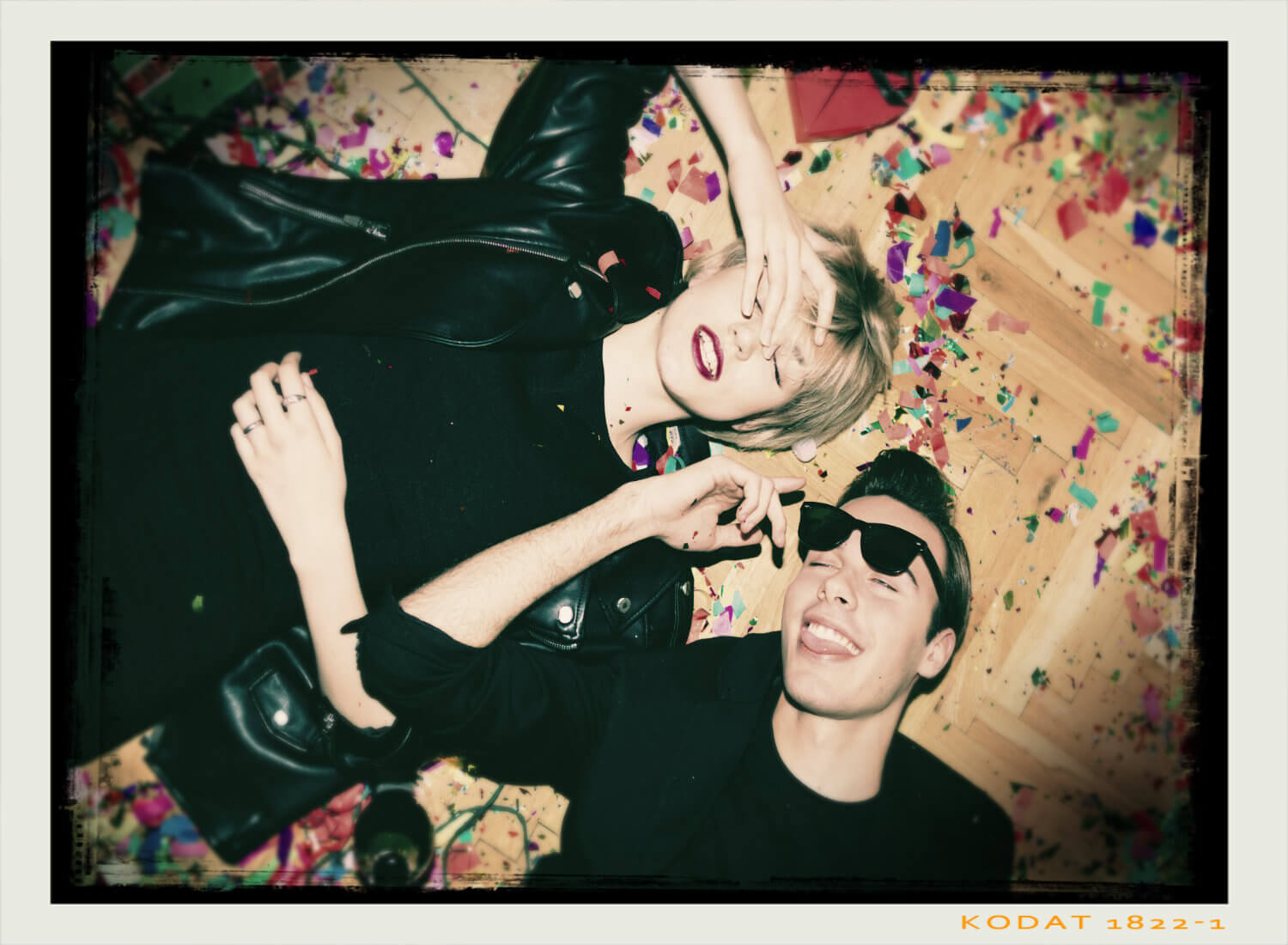 LOST FRIDAY NIGHT
Escape room meets The Hangover (without the tiger, we promise). Get ready to relive a crazy night out that's resulted in you waking up, well, we're really not sure. It was the most awesome night that you just can't remember and you'll have to retrace your steps, embarrassing as they may be, to escape this room. Be ready for laughs along the way as your memory is jogged but stay focused or you won't escape the blur of Lost Friday Night. (Four person minimum, up to 10 players. Adults only for this game.)
BOOK THIS ROOM
More games on the way. Be the first to find out when...
SIGN UP TO RECEIVE GAME UPDATES & PROMOS!